Are you ready to fight for Illinois with Bruce? Join our team.
Today, the Rauner campaign is launching a new statewide TV ad titled "Scheme To Defraud."
Last week, an independent Inspector General report detailed JB Pritzker's scheme to defraud Illinois taxpayers. After filing fraudulent affidavits to the Cook County Assessor's office, Pritzker received a $330,000 tax break on his home, forcing Illinois taxpayers to pay the price of his fraudulent behavior. Pritzker's potential criminal activities have now been referred to the special prosecutions unit of the Cook County State's Attorney's office.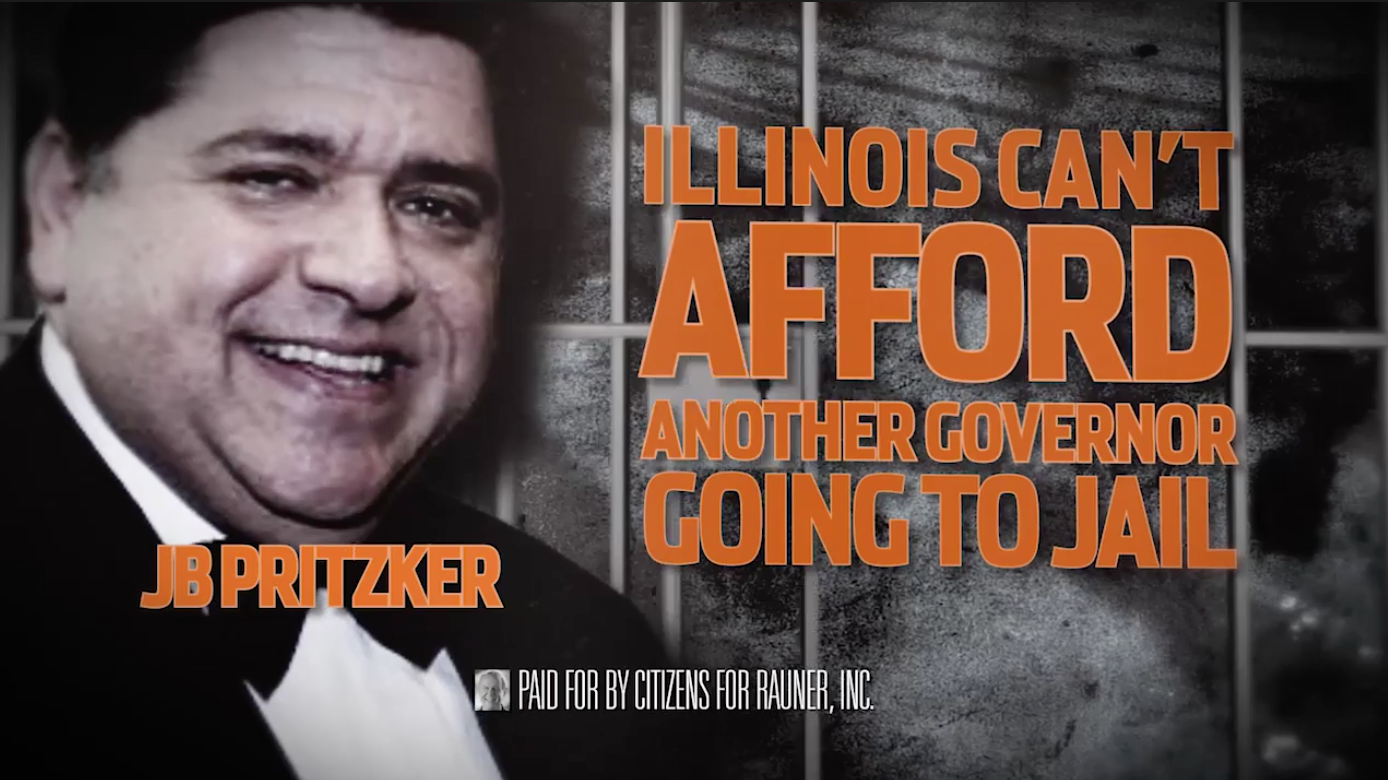 Transcript:
"JB Pritzker engaged in a scheme to defraud taxpayers."
"A scandal over toilets and taxes."
"He and his wife used the toilets to defraud Cook County."
"Ultimately costing the county more that $300,000 in property taxes."
"A scheme to defraud tax collectors."
"Did he commit a crime and could he be prosecuted?"
"Could face federal tax fraud charges."
"You got perjury, you got conspiracy, you got all kinds of federal crimes."