Are you ready to fight for Illinois with Bruce? Join our team.
Today, Governor Rauner joined Brian Barnhart on WDWS and discussed one of the major successes in the recently-passed budget: the expansion of the University of Illinois system. The governor touted increased funding to boost technology and innovation research and grow University of Illinois' impact as an economic engine for the state.
CLICK HERE to listen to highlights from the governor's interview: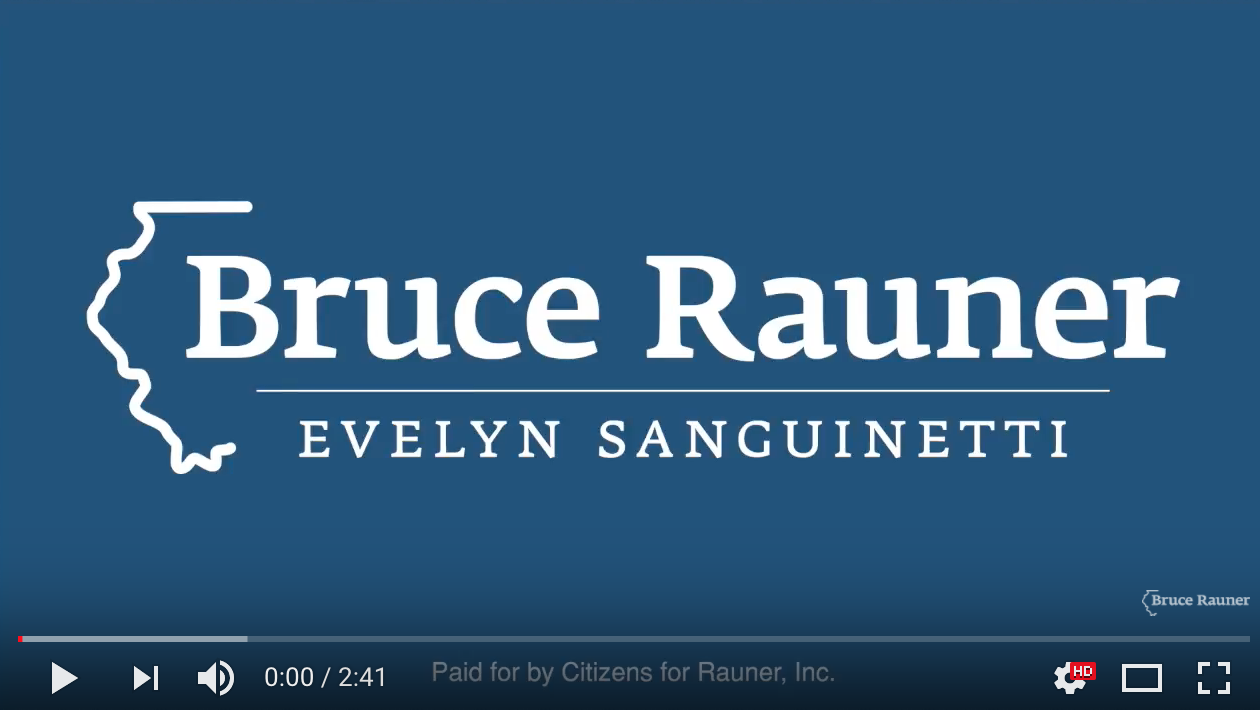 Governor Bruce Rauner: U of I is such a wonderful institution. I am a huge advocate for the U of I and always have been. I didn't attend there but so many of my friends did. And it's such a key economic engine for the state. I have fought for years to get more funding and more support for the U of I. And we were able to get that done in the new balanced budget that we got to the General Assembly at the end of May. We got half a billion dollars more capital coming to the U of I to help you grow in champaign but also expanded its influence and its benefit impact in Springfield at Rockford, Peoria, Chicago. So we can really grow the U of I and to help grow technology innovation and research led by the U of I very excited about it.
…Senator Chapin Rose in particular, he's been a great leader and great advocate for the U of I. We're going to go back to the engineering school where I've been many times and we will talk about all the wonderful things we're doing to help the U of I expand. It's very exciting.